Sapporo Teppanyaki Glasgow
Events & Offers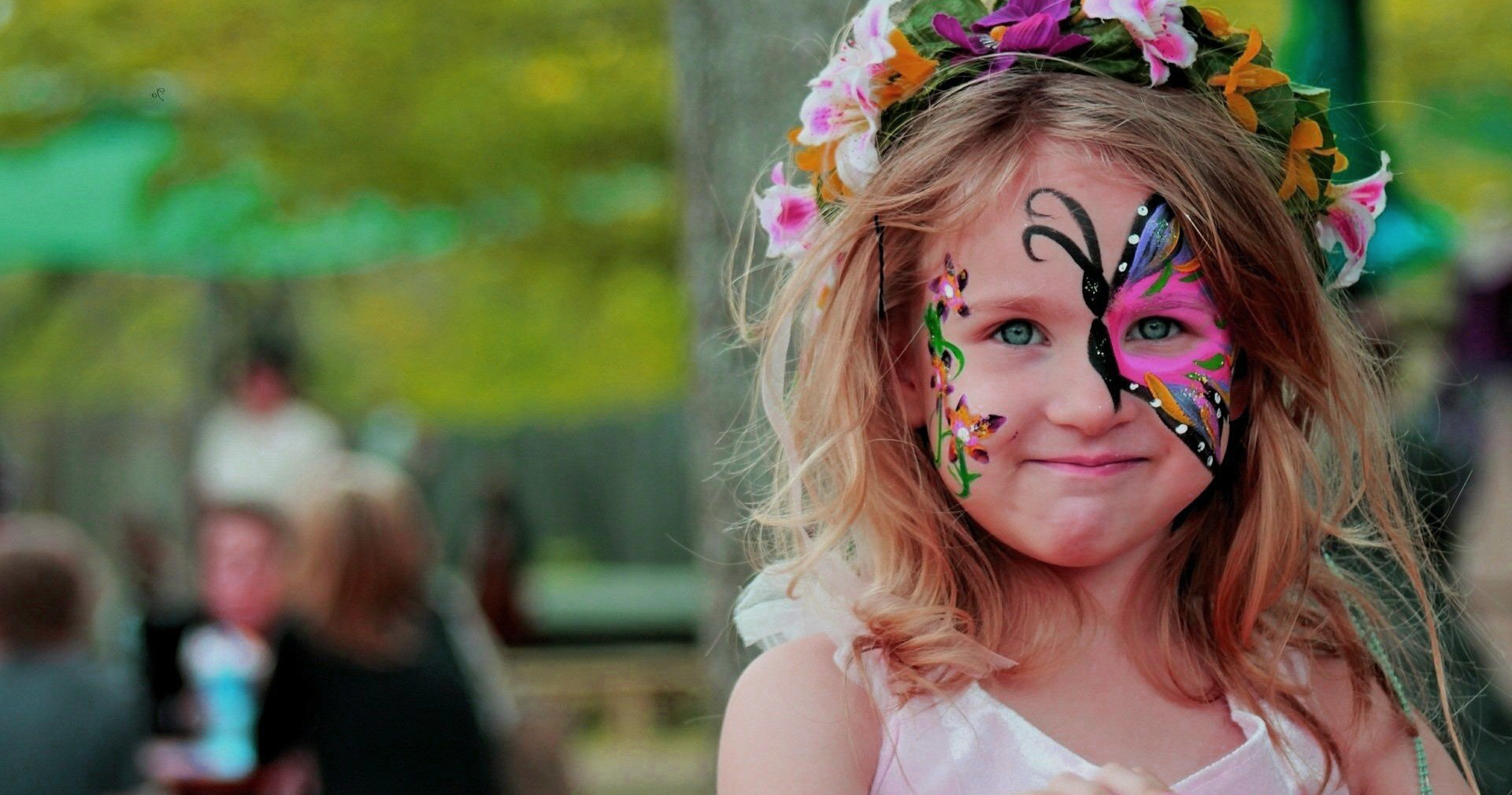 Join us for our unique Family Fun days with face painting, balloon modelling, sushi demonstrations and colouring competitions.
Family Fun days and the festive set menus of the event are only available the dates bellow, prices for children are £9 for a soft drink and a main course and £20 for the adults for a starter and a main course.
Our activities will be available from 12:00 until 15:00 
2019 FAMILY FUN DAYS
SUNDAY 10TH OF FEBRUARY
SUNDAY 14TH OF APRIL
SUNDAY 26TH OF MAY
SUNDAY 14TH OF JULY
SUNDAY 29TH OF SEPTEMBER
SUNDAY 13TH OF OCTOBER
SUNDAY 24TH OF NOVEMBER
Dad's deserve a wee treat every now and then and especially on Father's Day.
Sunday 16th June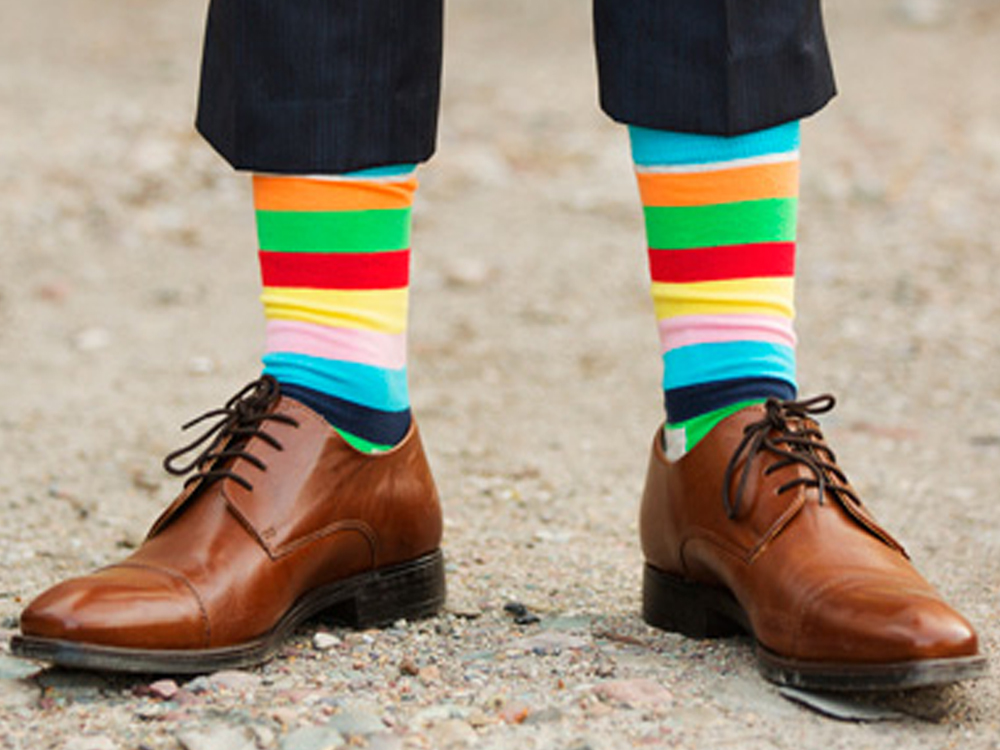 Our Father's Day menu features seasonal produce and combines succulent flavours befitting of such a special day.